Alloggiamenti, affitti , Residence in Aquitaine
Holidays residences

Holidays residences are the alliance of quality hostings in a multiplicity of the services. You will have access to numerous activities, sports, games, the whole in a festive atmosphere, you will have no time to annoy you. Everything is organized, of what to simplify your holidays! It is the formula completed for all the family.
Iscrivere il vostro punto turistico in Aquitaine é gratuito
Bleu Ocean
Rue de la bastide
40660 Moliets-et-Maa (Landes)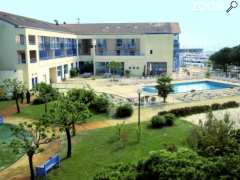 Résidence du Port
Place du Port
33990 Hourtin (Gironde)

Le hameau du moulin
Chemin de Gouny
24290 Montignac (Dordogne)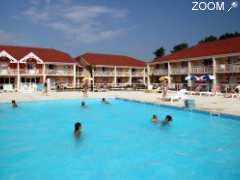 Les Vertmarines
Rue du Capitaine Henri de Bournazel
33123 Le Verdon-sur-Mer (Gironde)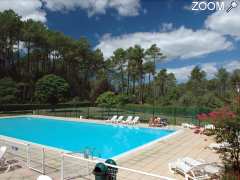 Odalys Les Villages sous les Pins
Les arbousiers, 2747, avenue de l'Océan
40550 Léon (Landes)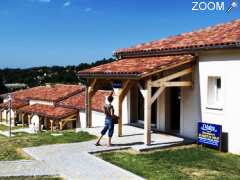 Les Hauts de Sarlat
Lieu-dit La Brande
24200 Sarlat-la-Canéda (Dordogne)

Les Greens du Bassin
Golf de Gujan Mestras Route des Lacs
33470 Gujan-Mestras (Gironde)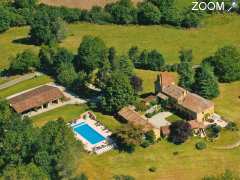 Bassa stagione 300€ a 390€

Media stagione 350€ a 490€

Alta stagione 590€ a 840€

Vacanze scolastiche 770€ a 1160€
Pichon Varin Emmanuel
Saint Pompon
24170 Saint-Pompont (Dordogne)
DOMAINE DE COURNET-HAUT
Two Restored Farmhouses (Sleeps 4 and 5) six newly built chalets (Sleeps 4 and 6) HEATED POOL. TENNIS COURT ...

Iscrivere il vostro punto turistico in Aquitaine é gratuito